Accounting Service One
Auditing Two
Auditing Three
Auditing Four
Auditing Five
Auditing Six
It shouldn't come as a shock to find out that we know how to do accounts – and we mean all of them.  Whether it's a rental property or a taxi driver, a shop or a multi-million pound corporation – audits, charities and pensions, we've got them all.
Tax Service One
Payroll Two
Payroll Three
Payroll Four
Payroll Five
Payroll Six
You would be surprised how often we save people tax – it surprises us most days too. Amazingly a lot of accountants don't really try very hard.
Payroll Service One
Business Two
Business Three
Business Four
Business Five
Business Six
If there is one area which has exploded recently, it's payroll. So, we made sure we were ready to sort this out for our clients because, to be honest, who really has the time for processing RTI and employee pensions?
Book-keeping and VAT Service One
Personal Two
Personal Three
Personal Four
Personal Five
Personal Six
If you don't take a picture on your phone of every receipt, chuck it in the bin and forget about it, we seriously need to talk. For most clients, that's about as much as they have to do with their book-keeping nowadays.
We're all over Xero, Quickbooks and ReceiptBank.
Never heard of them? Come and have a chat with us and you'll never look back.
Online Accounting Service One
Other Two
Other Three
Other Four
Other Five
Other Six
We are proud to be Xero Gold advisors and recommend this as the best of the best in online book-keeping. It saves time and money with the phone app, instant invoicing and debt chasing and automated purchases and bank processing.
Business Support
This is what we REALLY enjoy – getting to know your business and really helping you out. Your paperwork is a small but important part of it all; helping you to be successful is much more exciting.
We can help in lots of areas.
Need some information for a loan? We are Funding Circle advisers.
Or want to discuss whether you should invest in a new machine?
Time to go VAT registered?
Maybe it's just time to sell up?
We have (almost) definitely been there and done it before – and are happy to help you take the next step.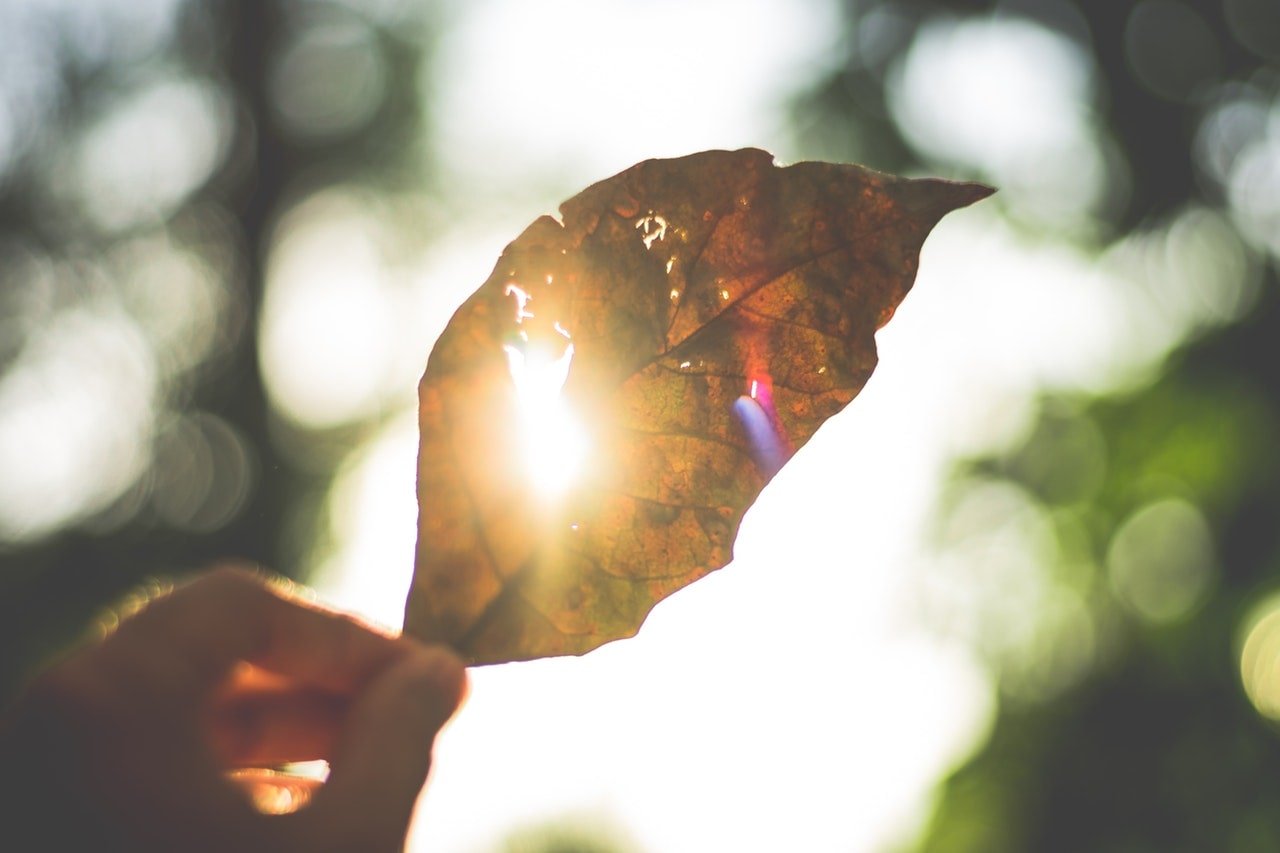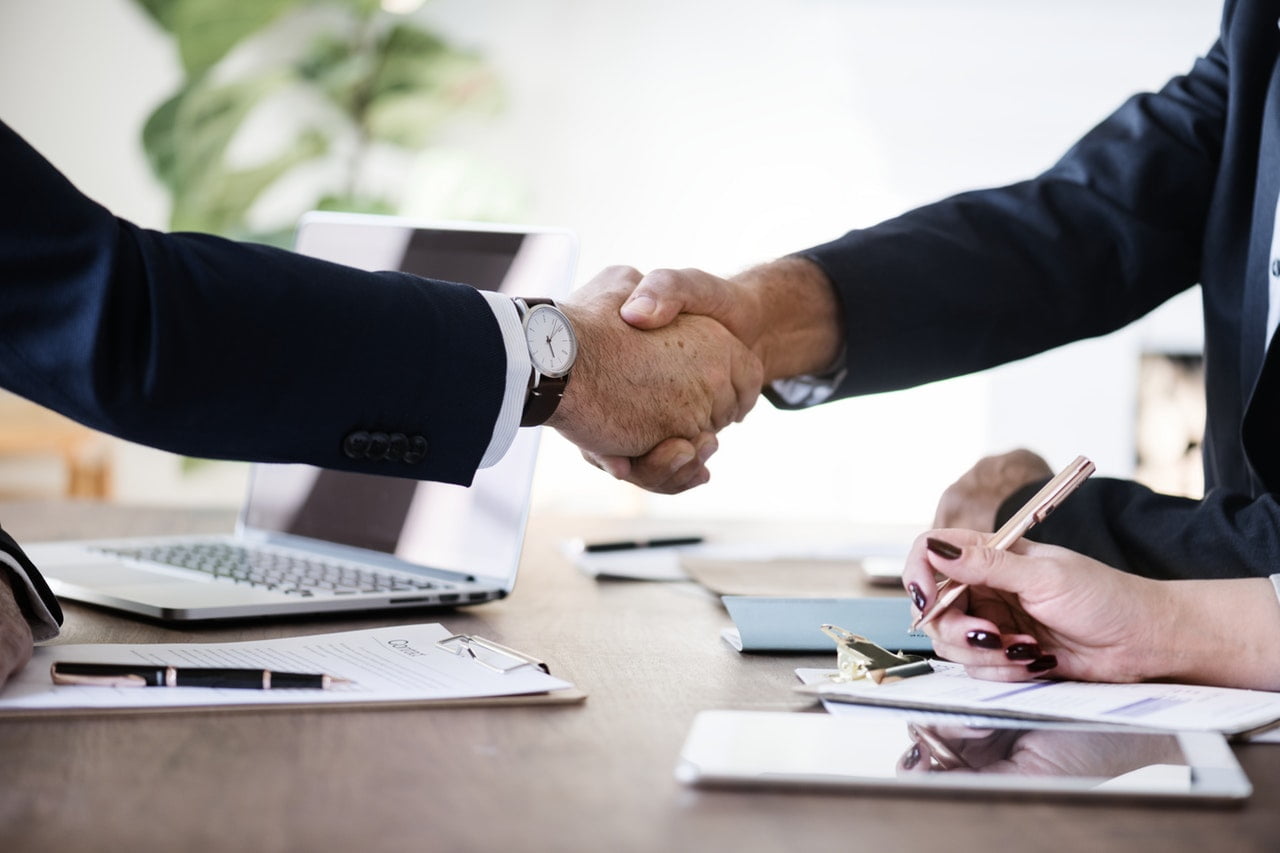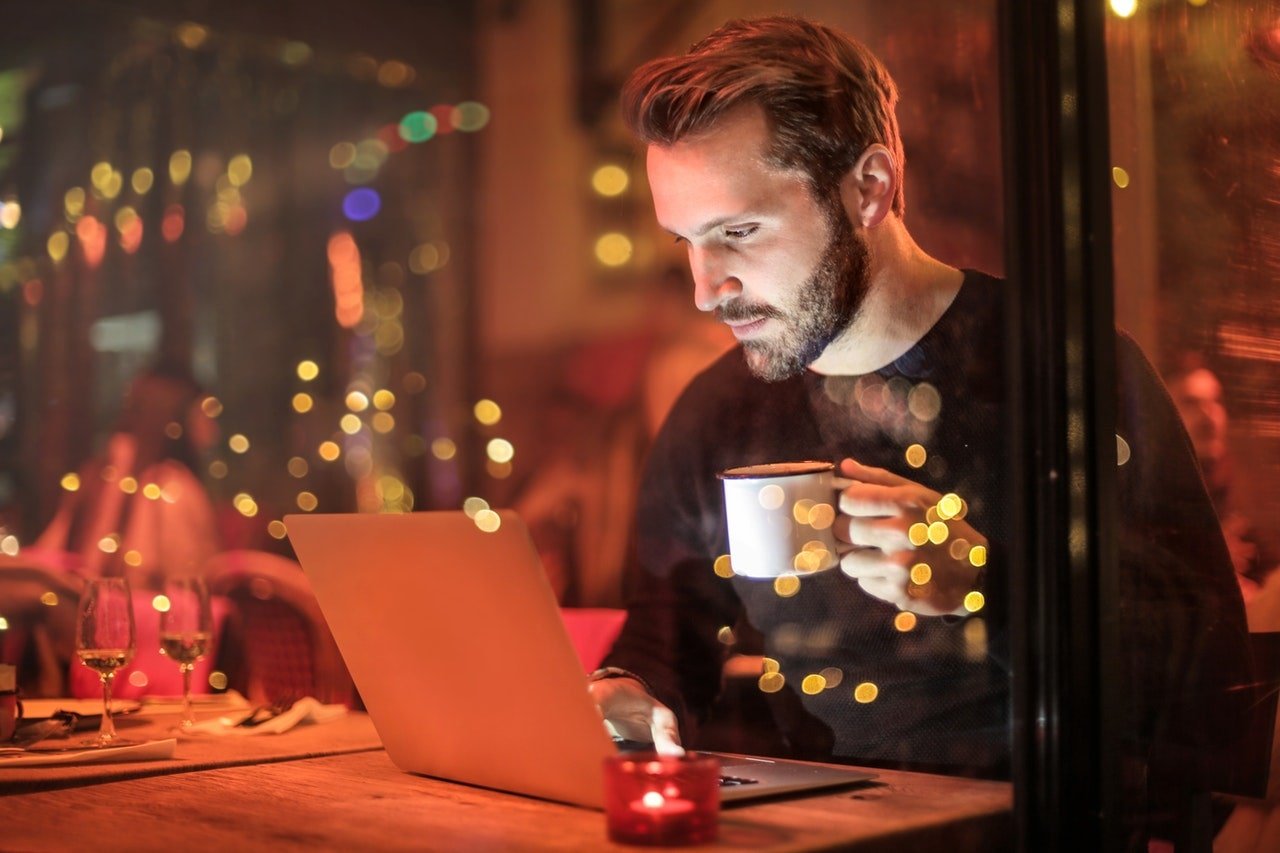 Business Insurance
Because we know your business so well, we will ensure your insurance is accurately tailored to your requirements and in the majority of cases, save you significant amounts of money.
It's little things like this which make us happy to know we are doing our best for you.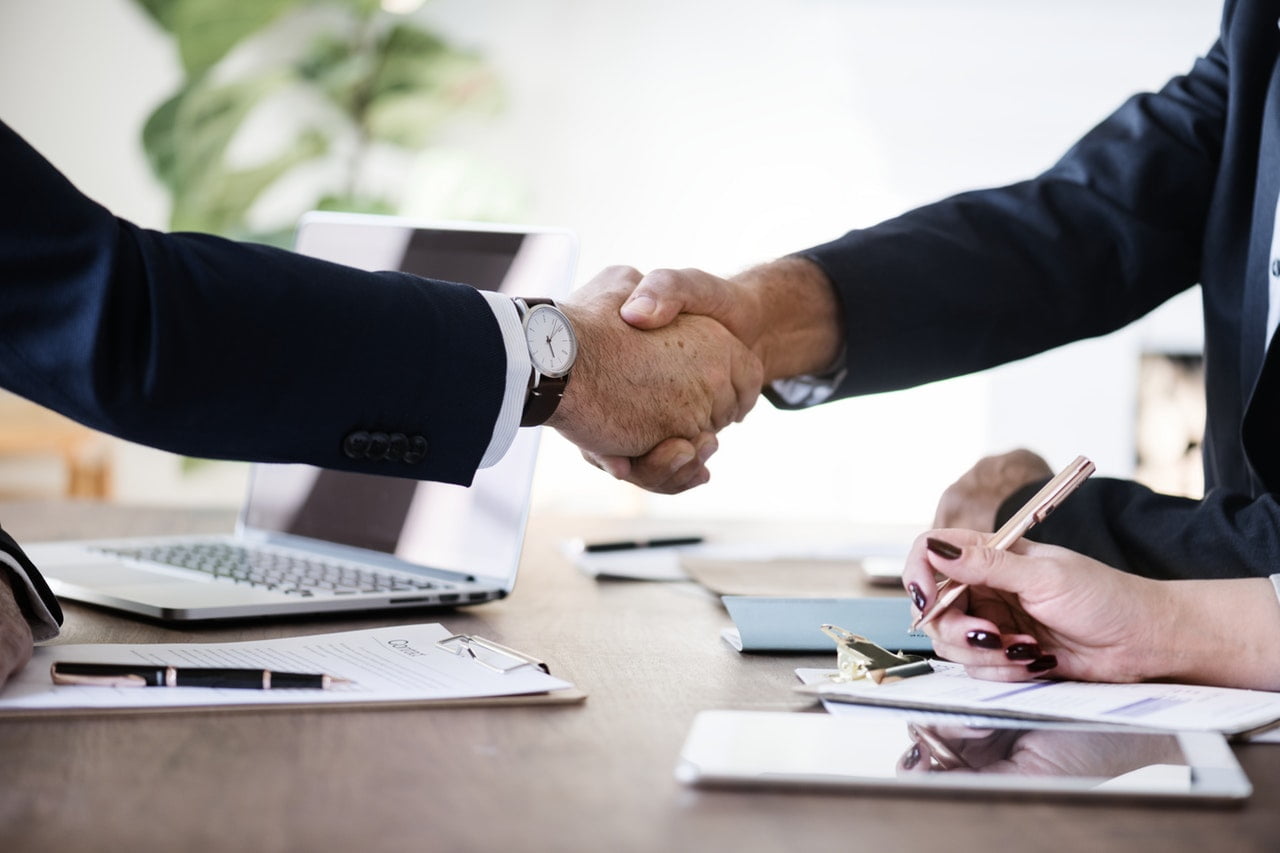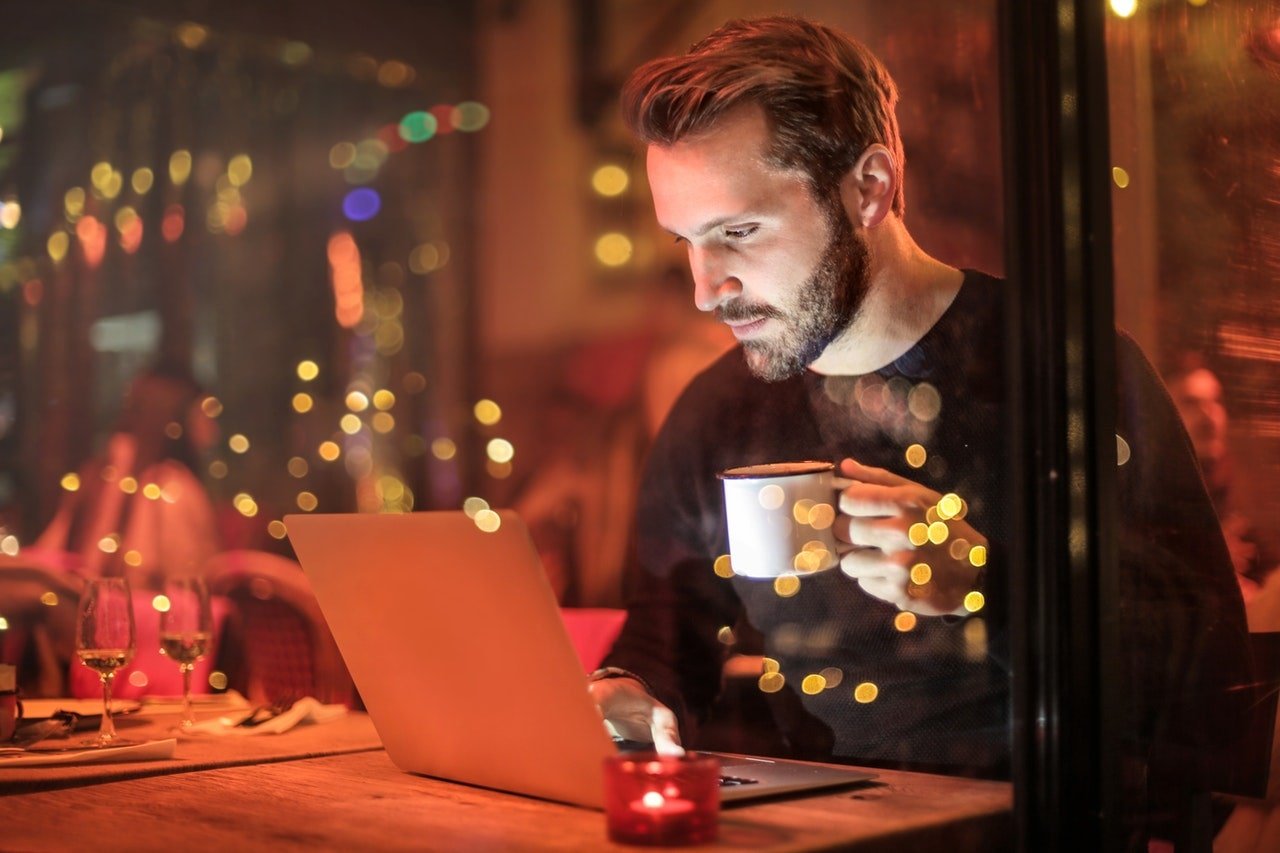 BACS Bureau
NEED CONTENT HERE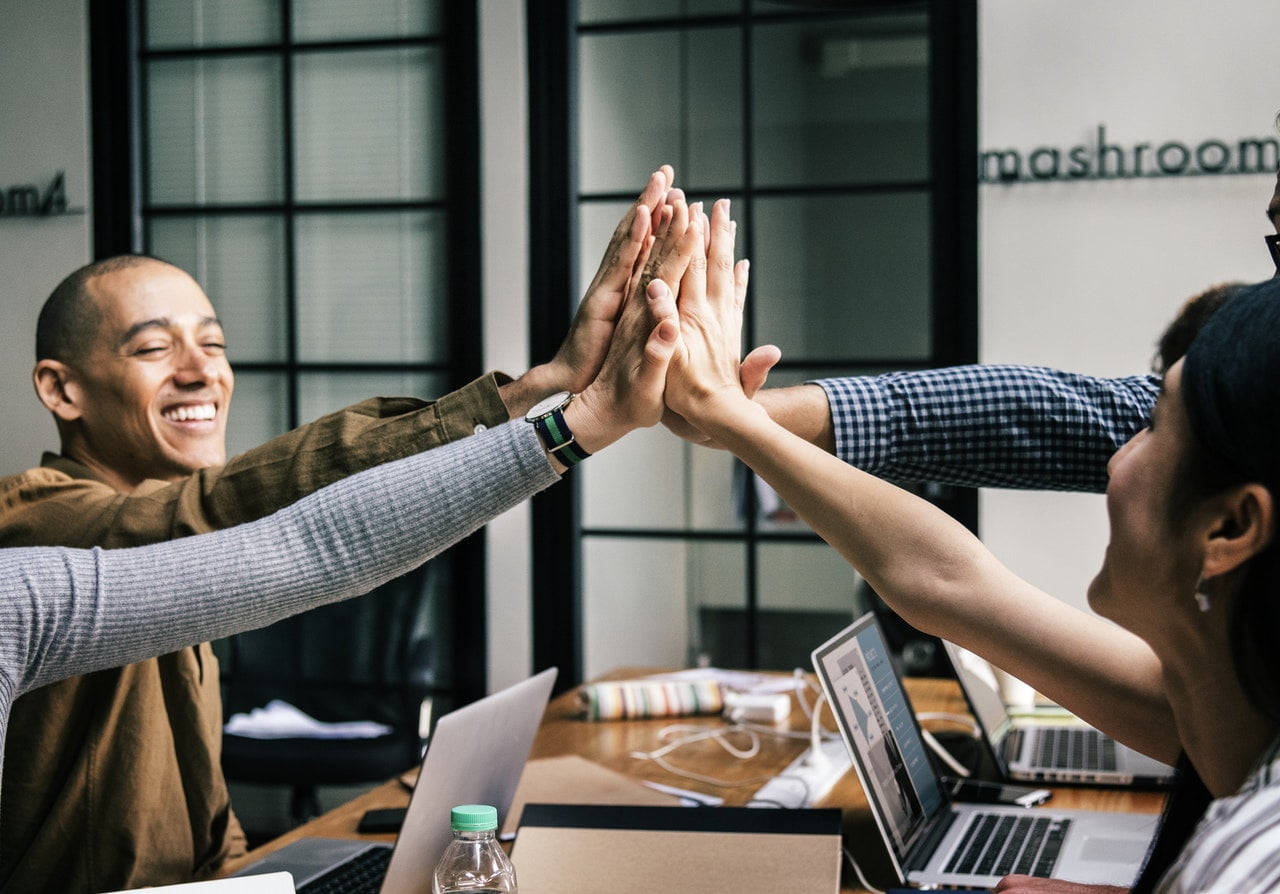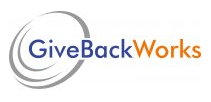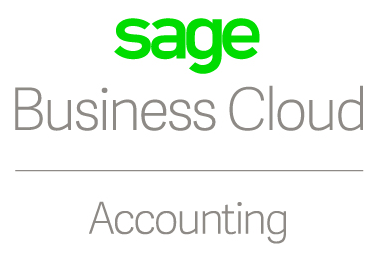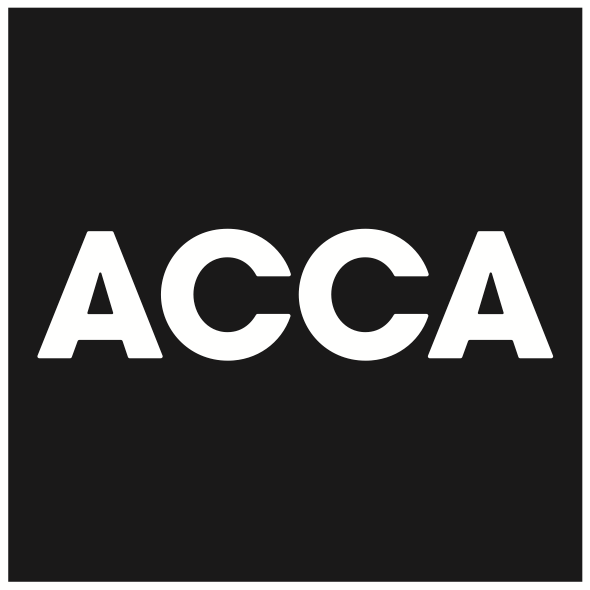 Find out how Morrell Middleton can drive profitability for you.